The philosophy of SENSHI JAPAN™ is driven by supreme quality and innovation since our establishment in 2013. Since our early development in 2000, we have been continuously developing our brand in order to deliver the quality you look for. We value our customer's loyalty and that's why we make it our mission to meet the demands in the health & fitness industry, making sure that quality is never compromised. We appreciate your trust in our products and our brand.
We aim to leave our impression in the health and fitness industry but to continue to do this your feedback is fundamental to our development helping us remain the best at what we do.
Please fill out the information below to join the pack: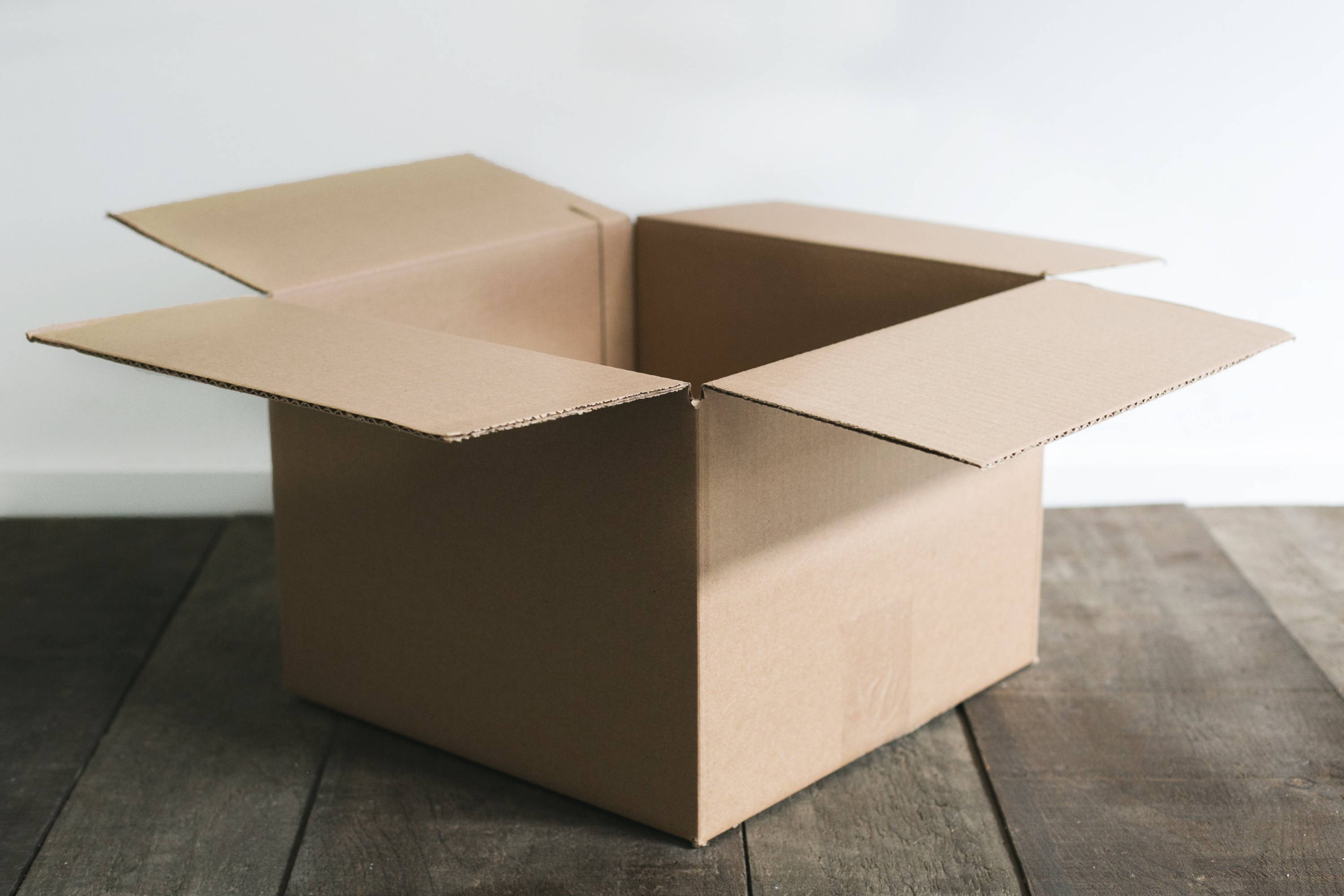 Get exclusive content made just for you
We send out news, deals and other juicy content straight to your email. All you have to do is sign up and you'll get access to content available only for Senshi pack members.
Plus you'll get 10% off when you first sign up!
Made just for you. We'll never send irrelevant content!
Just for signing up you'll get 10% off! You can use this on your first purchase on our website!
We look after our pack, that's why we ensure that we do giveaways to give pack members the chance to win items for free!