Please fill out the information below to join the pack: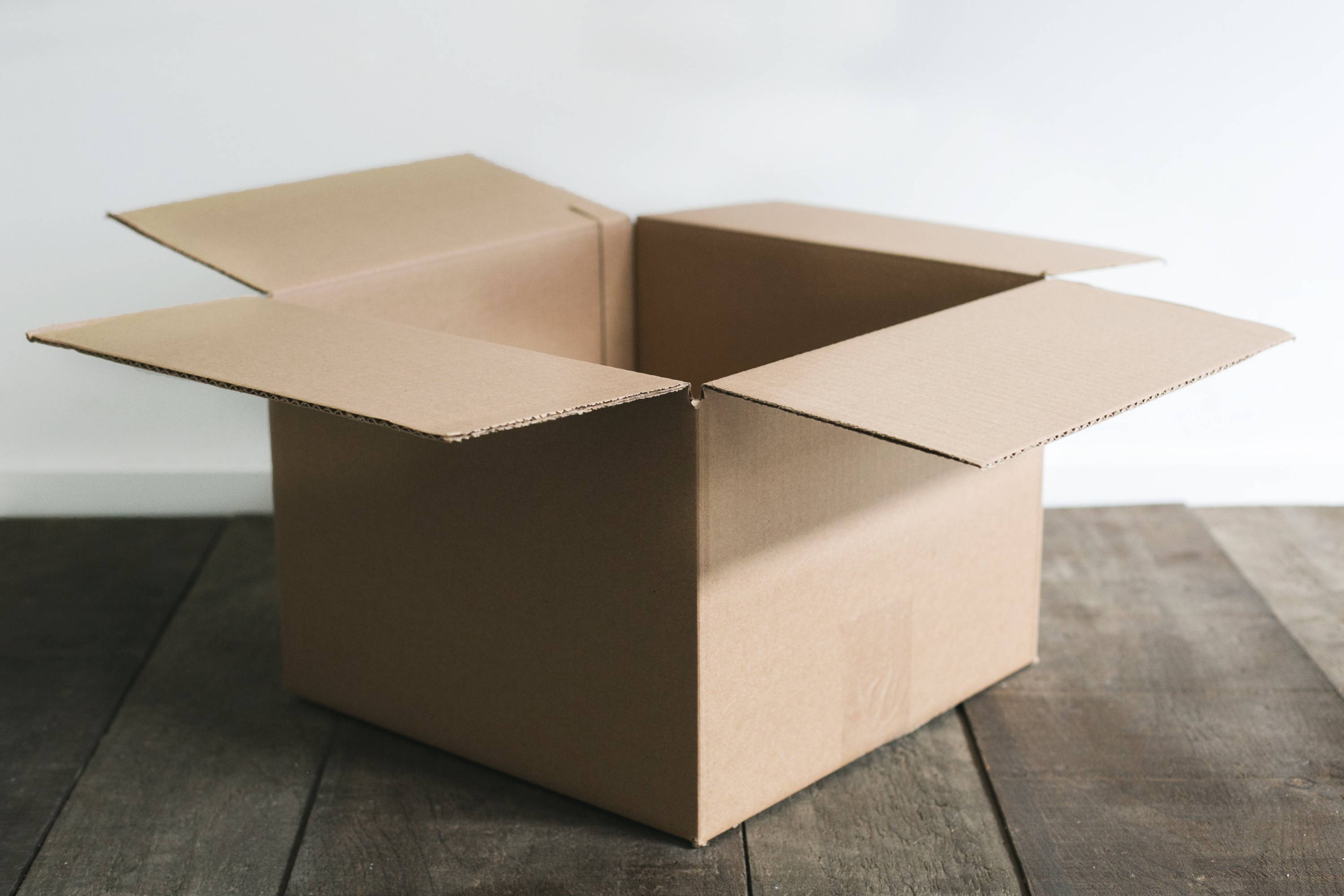 Get exclusive content made just for you
We send out news, deals and other juicy content straight to your email. All you have to do is sign up and you'll get access to content available only for Senshi pack members.
Plus you'll get 10% off when you first sign up!
Made just for you. We'll never send irrelevant content!
Just for signing up you'll get 10% off! You can use this on your first purchase on our website!
We look after our pack, that's why we ensure that we do giveaways to give pack members the chance to win items for free!